Identifying Leaders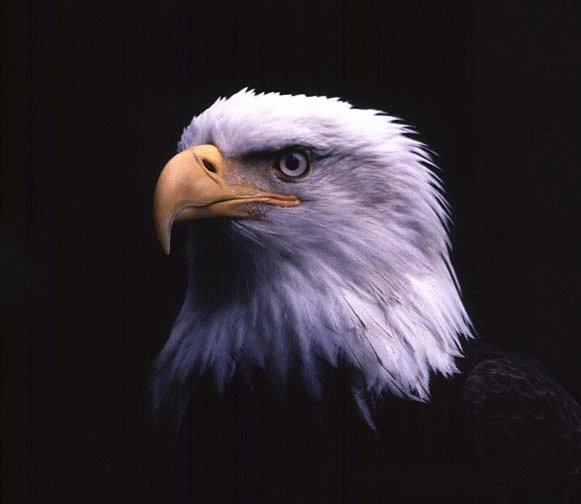 Do you have Apostolic Vision? Do you want to learn how to make disciples of all nations? We are accepting applications for our first cohort of trainees. Here is the process:
Apply
Get accepted
Study online materials
Pass Online Exams
Certify
Have your name listed in our first batch of certificants.